SANBORNTON FARMER'S MARKET

(Page 1 of 2)

Continue scrolling to see the pictures on this page! 

Have YOU ever been to the

Sanbornton Farmer's Market?

~BELOW IS OPENING DAY ON ~

Friday, June 25, 2004 with captions.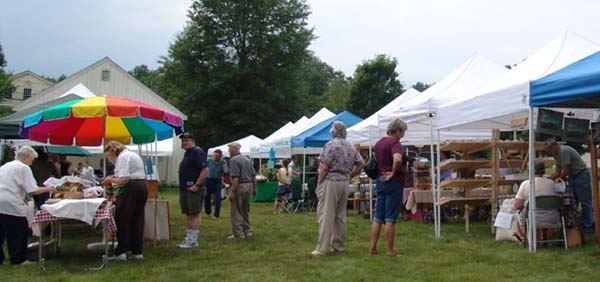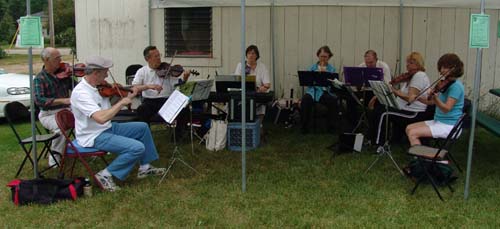 Delightful sounds of music drift over the area as we stroll among the pleasing displays the vendors have prepared for us.

A feast for the eyes,

as well as for the palate....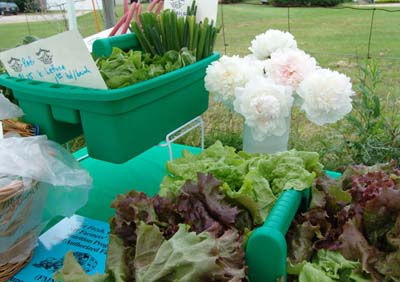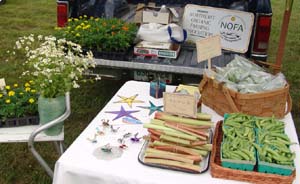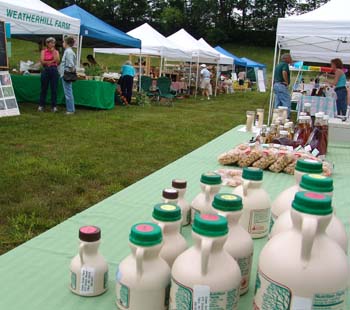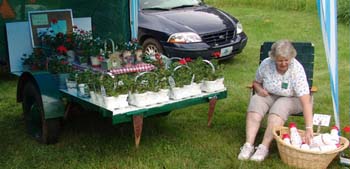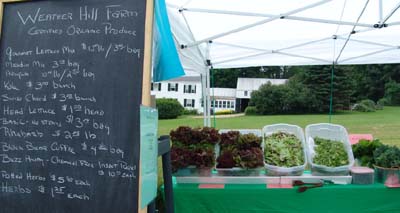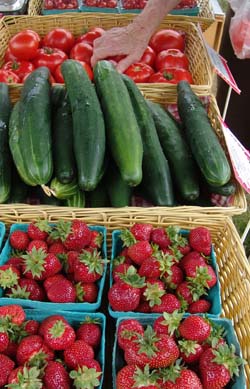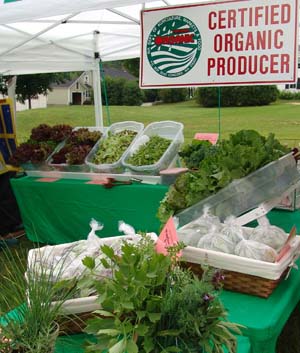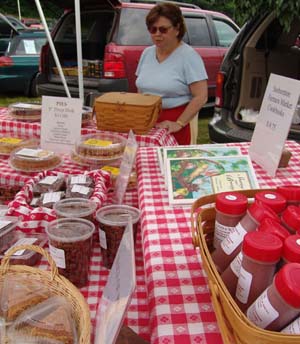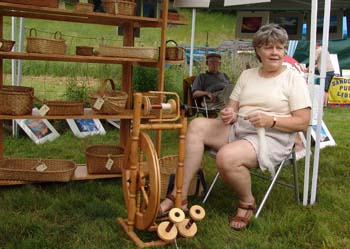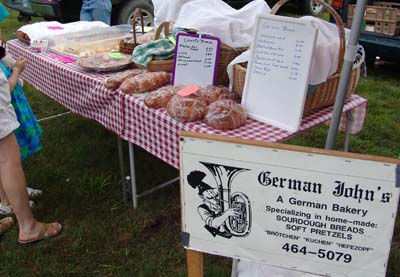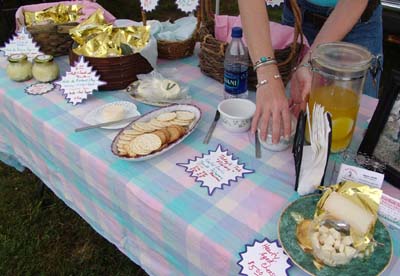 The music is from the instruments of Brian & Mary Mokler and their friends from the

Strathspey & Reel Society of New Hampshire.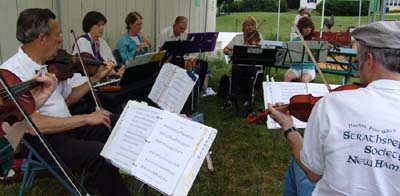 This page was last updated on: July 12, 2017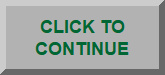 There is more, plus links to Our Visit to Lane's Tavern and other town links.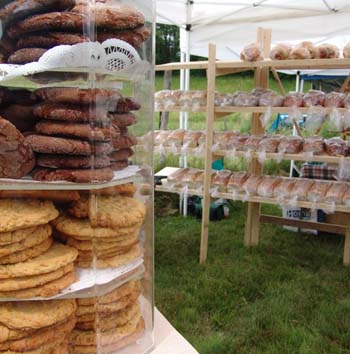 Photography © Evelyn D. Roberts

Web pages © designed and maintained

by Evelyn D Roberts

Our visit to Sanbornton, New Hampshire Farmer's Market

Evelyn D Roberts, Pittsfield, New Hampshire Photographer; New England;  pictures; photos;  farmer's market; fresh produce;  vegetables; music; Sanbornton,  New Hampshire; Bruce Cobb; fiddle; Music events; Scottish music; pictures; Photo Albums; photos; New Hampshire;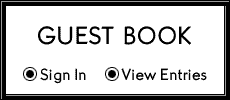 See more of my web site

by clicking a button below!

The website that hosted my photo albums has shut down and deleted all files.  I am setting up a new site for my albums and will replace links as soon as possible. I have thousands of pix and over 800 photo albums, so it will take some time to finish.  Thank you for visiting my sites!  My YouTube files were NOT affected!