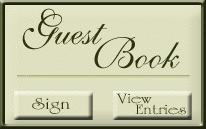 I'll begin with winter, which can be cold,

snowy, and beautiful, all at the same time!

Click on a picture to see more of that season!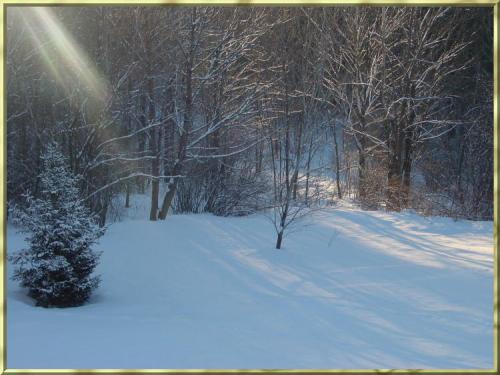 Spring has to be absolutely gorgeous anywhere!  We enjoy our 'Sink Garden' with it's solar powered fountain from early spring to early fall.   All three days.

Summer is Summer, and doesn't need an explanation!!!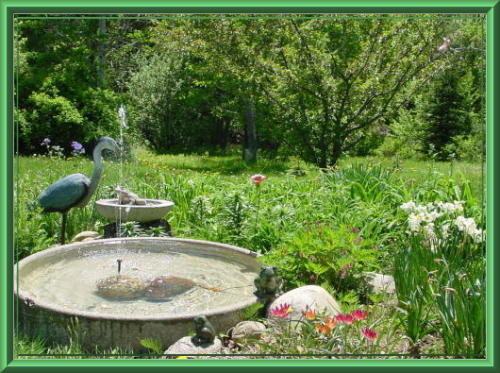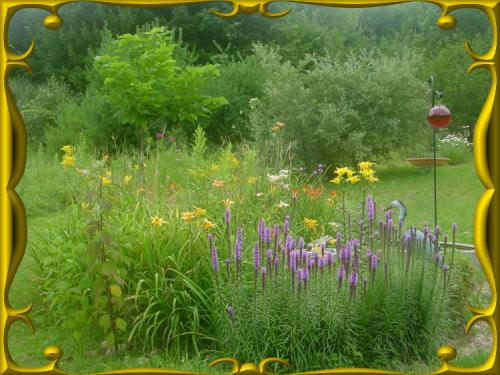 Autumn is splendid, in all her glorious colors!

(I took the picture below at Appleview Orchards)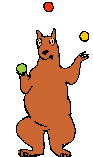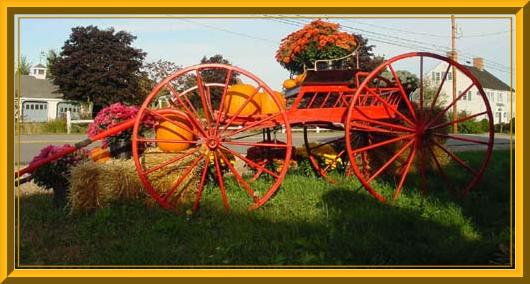 This page was last updated on: February 12, 2018
Favorite season? Please sign our guestbook.

Photography © Evelyn D. Roberts

Web pages © designed and maintained

by Evelyn D Roberts

So many pictures...

so little time!!!

A photo journal of the Seasons of New Hampshire.

Evelyn D Roberts, Pittsfield, New Hampshire; New England;  Photographer; pictures; photos;

seasons, NH, winter, spring, summer, fall, nature

See more of my web site

by clicking a button below!