How's your "garden" doing?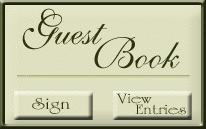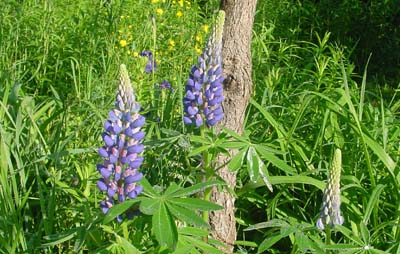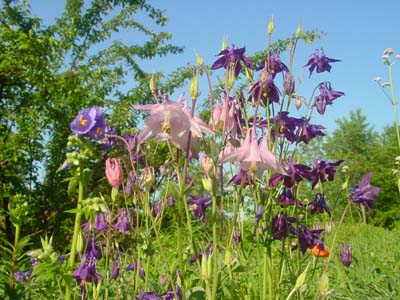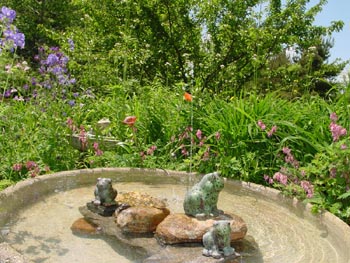 In 2003, thanks to a cool wet spring, followed by a muggy heat wave, our flower gardens turned into unmanageable jungles!

But, it was still beautiful!

The iris didn't seem to mind...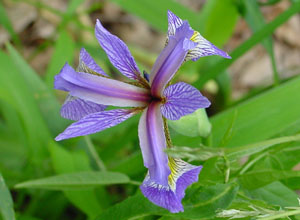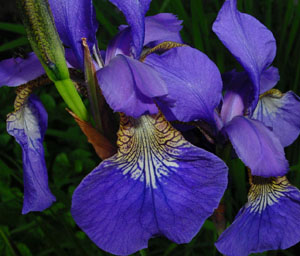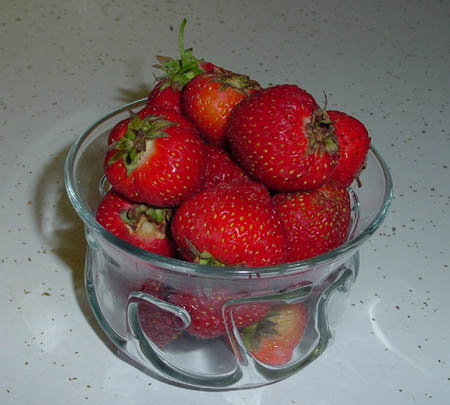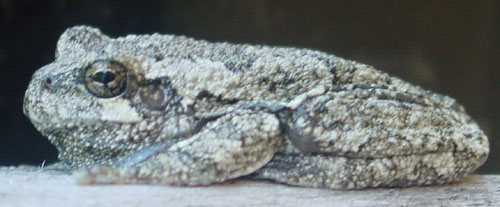 or the toads, frogs and bugs!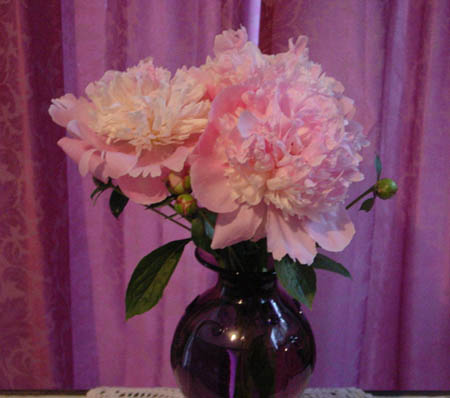 The strawberries did mind and were late that year, but still yummy!  Note the bowl and vase with the peonies below...they were made by Bruce Cobb!!!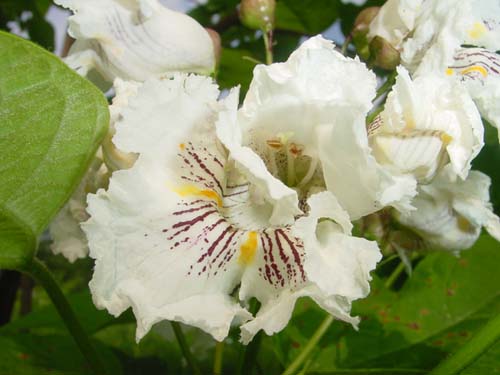 After 7 years, our Catalpa tree finally rewarded us by blooming for the first time!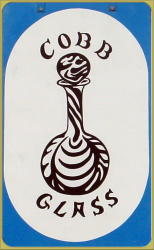 This page was last updated on: February 18, 2018
Photography © Evelyn D. Roberts

Web pages © designed and maintained

by Evelyn D Roberts

Summer in Pittsfield, New Hampshire.  I live in Pittsfield, New Hampshire, here you will find links to photo albums of life in New Hampshire.

Evelyn D Roberts, Pittsfield, New Hampshire Photographer; New England;  pictures; photos; images, summer; winter; spring; autumn; fall; flower garden; toad; cool wet spring; unmanageable jungles; Iris; frogs, bugs; strawberries; Cobb Glass bowl; Cobb Glass vase; peonies; Bruce Cobb; Catalpa tree; blooming; summer mornings; morning chorus; happy birds; more flowers; flower power; slideshow;

See more of my web site

by clicking a button below!