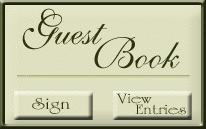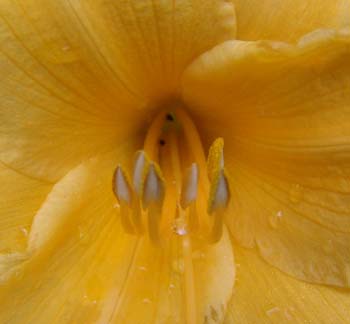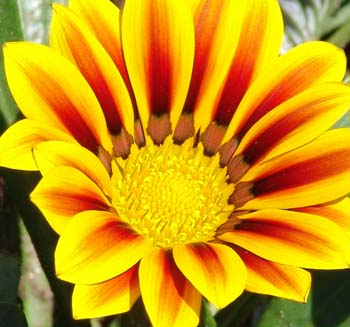 Images from our yard and beyond...

these are simply favorites that I took during July 2004.

Most of these images are quite a bit larger than "life size" and you may not recognize them at first.

~ Please give the images time to load ~

~ Page 1 of 2 ~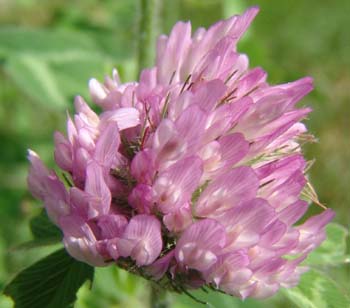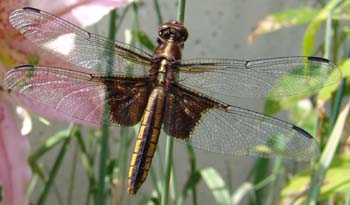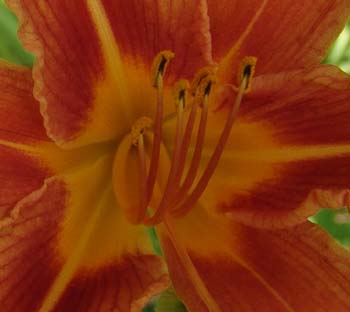 I will try to identify most of the images, but the one on the left above...I do not know!  I took the image at Prescott Park while we were in Portsmouth.  The following flowers are in our yard.  The one on the right, above is the center of a day lily.  The one below is a clover blossom!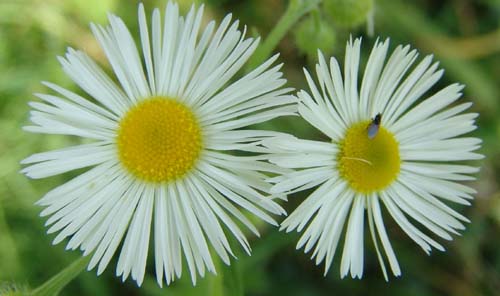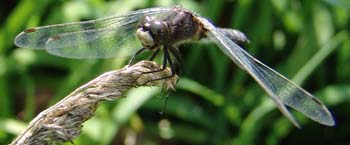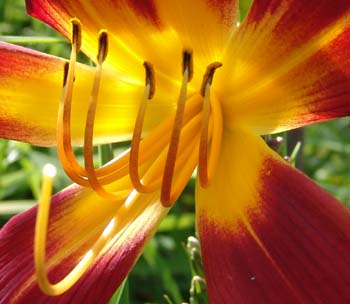 Those white flowers above are not daisies, but those little wild Asters.  A dragonfly will get that tiny bug! The one below is on a stalk of grass that has gone to seed.

We love dragonflies, they eat small insects...like mosquitoes!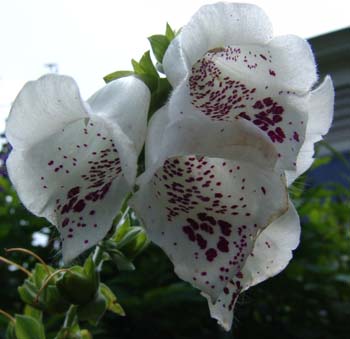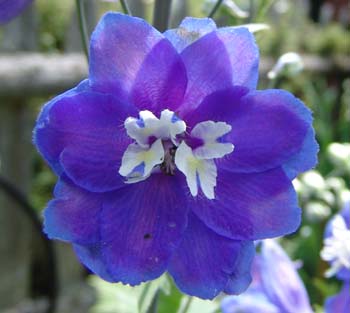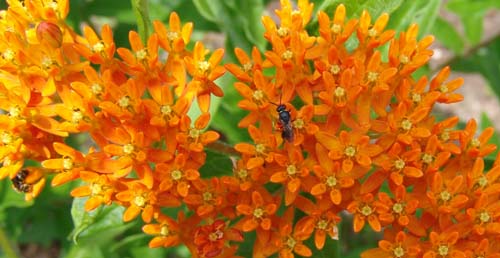 The rest of the flowers on this page were in a garden we visited in Sutton.  On the left below, a Delphinium 'Blue Bees' and on the right a Digitalis or Foxglove.

Above is wicked magnified 'Butterfly Weed'

and below are Hollyhocks.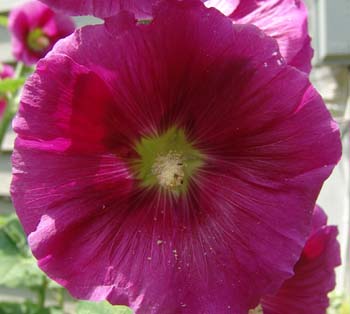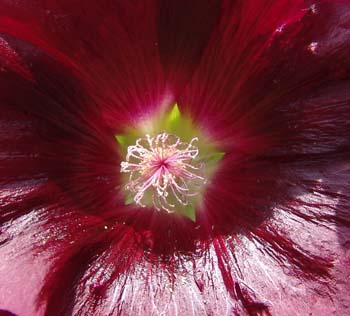 Brown-eyed Susan above and below, Indian Painted Blanket.

This page was last updated on: February 2, 2018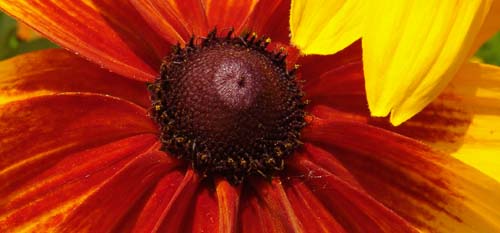 Click the magic button, and you will see...

Photography © Evelyn D. Roberts

Web pages © designed and maintained

by Evelyn D Roberts

Mostly Floral...Flowers, close up and more!  Mostly taken in my yard in Pittsfield, NH.

Evelyn D Roberts, Pittsfield, New Hampshire Photographer; flowers; nature; New England;  pictures; photos;

See more of my web site

by clicking a button below!