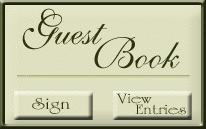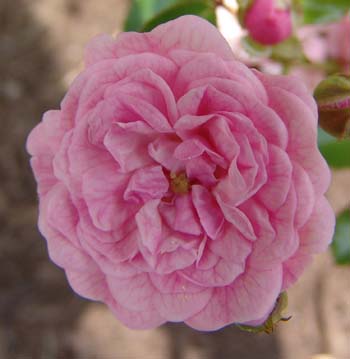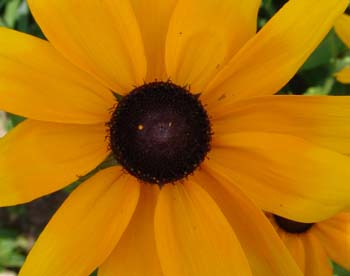 More flowers from Sutton, above is a tiny rose and Brown Eyed Susan.  Below is a Bee Balm on the left.  On the right, Sweet Pea and Coreopsis with Lavender.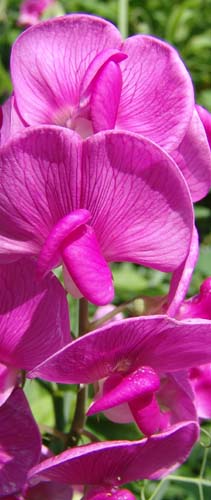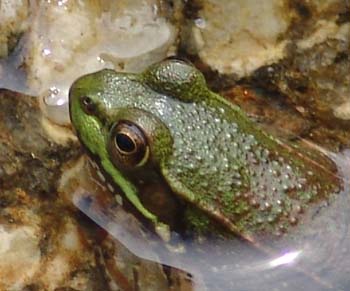 One of the little frogs that live in our 'Sink Garden" tucked between images from Sutton. That is the biggest frog and he is about the size of my thumb!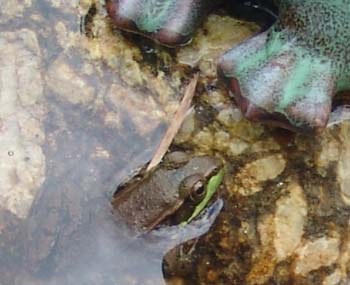 These four images were taken on a visit to the League of New Hampshire shop in Meredith.

Home again!  More Bee Balm, below.

This page was last updated on: February 2, 2018
Photography © Evelyn D. Roberts

Web pages © designed and maintained

by Evelyn D Roberts

~ Please give the images time to load ~

~ Page 2 of 2 ~

Mostly Floral; Flowers, close up and more!  Mostly taken in my yard in Pittsfield, NH.

Evelyn D Roberts, Pittsfield, New Hampshire Photographer; flowers; nature; New England;  pictures; photos;

See more of my web site

by clicking a button below!