Our visits to the

Littleton and Meredith

League of New Hampshire

Craftsmen Galleries

This page was last updated on: April 27, 2018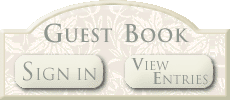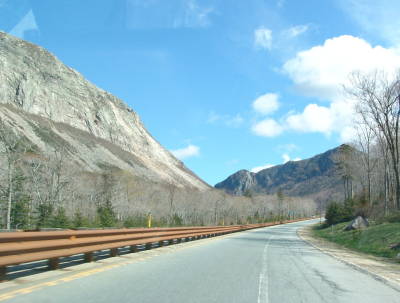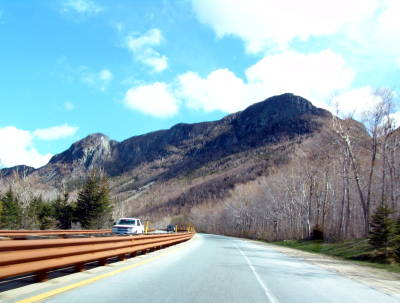 We headed north toward Littleton and the mountains, as always... amazed me.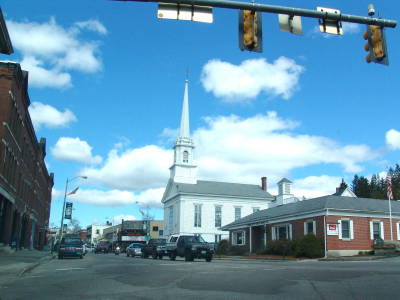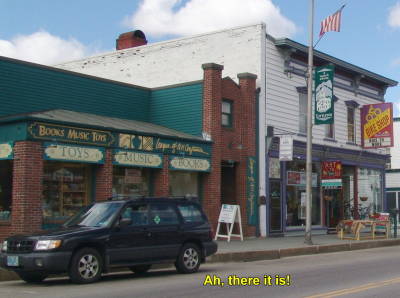 We found the shop tucked in between other shops, parked the car and headed right to it.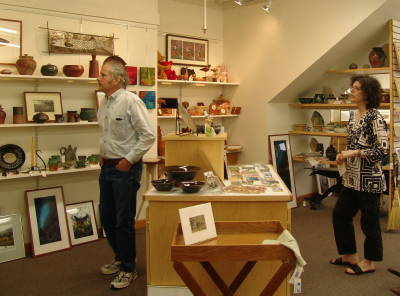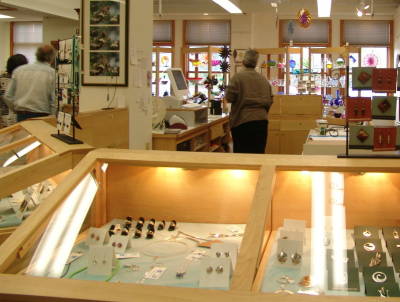 We introduced ourselves, looked around and then brought in the glass that we had with us.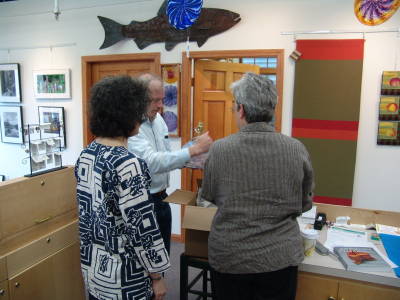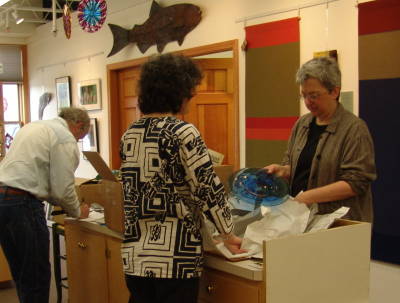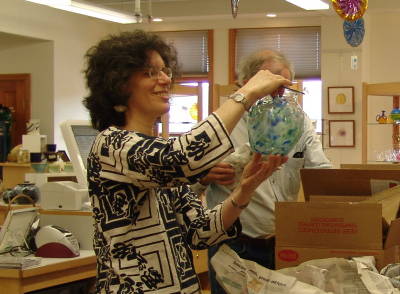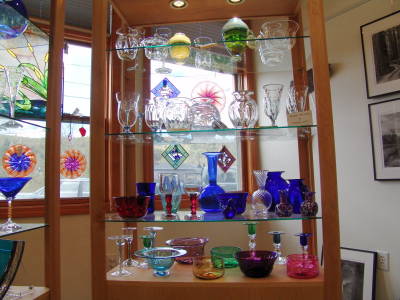 They were pleased with the new additions.

After enjoying the photo album  continue to the next page to go to Meredith with us.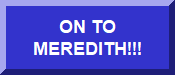 Photography © Evelyn D. Roberts

Web pages © designed and maintained

by Evelyn D Roberts

We always enjoy hearing from you, by email or comments in the guestbook.


Bruce Cobb, Littleton League of New Hampshire Gallery, our visit.

Evelyn D Roberts, Pittsfield, New Hampshire Photographer; New England; pictures; photos; mountains, Cobb Glass, Bruce Cobb; glassblower; glass blower; New Hampshire artist; handblown glass; hand blown glass; craftsman; League of NH Craftsmen; lily pad design, lily pad, Cobalt, Pale Blue, Ruby red, Amethyst, Clear; Teal, Pale Teal, Multicolored, vases, Lamps, Christmas balls, bowls, goblets, tumblers; glasses; drinking glasses; sugar & creamers, decanters, candlesticks, glass birds, glass art; affordable, gifts, fine, elegant, high quality, pictures, Bruce Cobb; fiddle; Music events

See more of my web site

by clicking a button below!

When we were ready to leave, they told us of a nice walking path nearby.  After the long ride, we were happy to go for a walk.  I included pictures of the walk in the Photo Album.  :)