This page was last updated on: April 27, 2018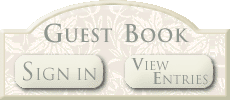 We love hearing from you!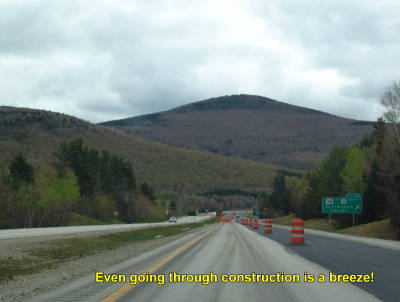 We are now traveling south, from Littleton to Meredith.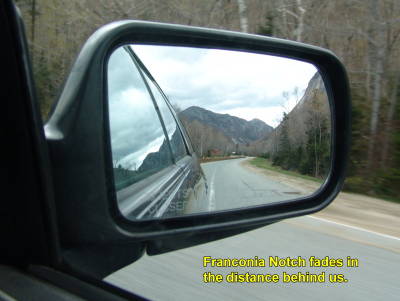 Finding the Meredith shop was easy, as we had been here before.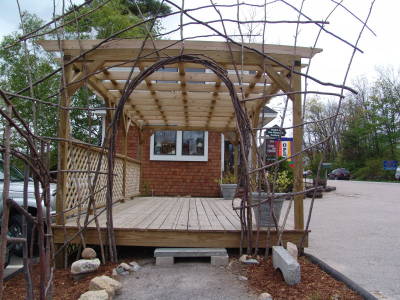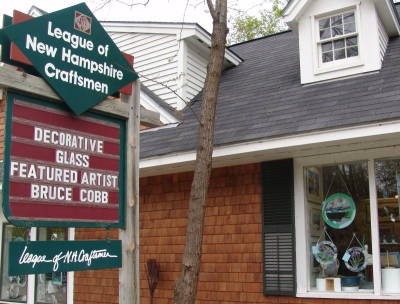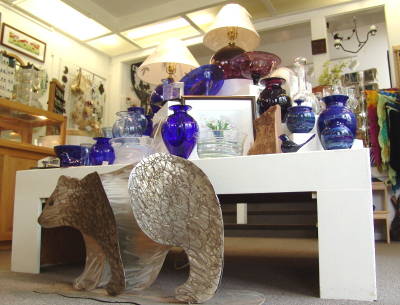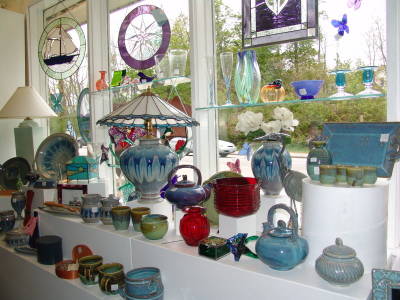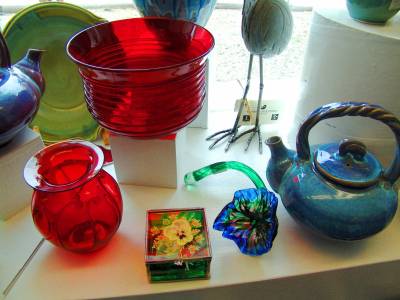 Cobb Glass was not only displayed prominently as one comes in, but was also scattered throughout the rest of the shop.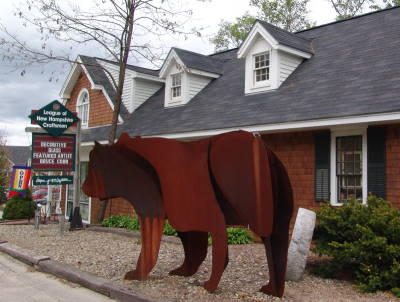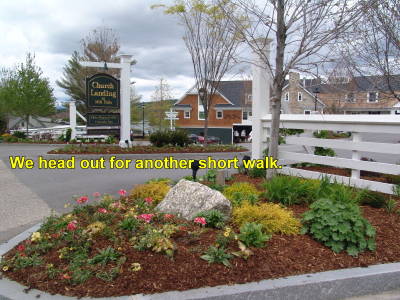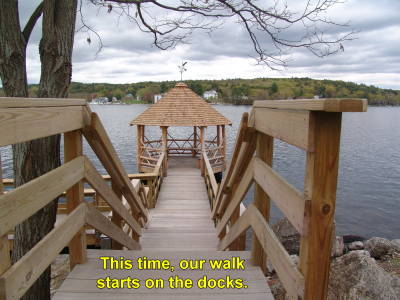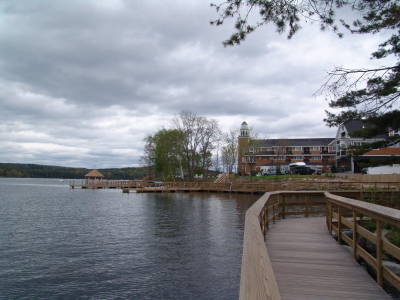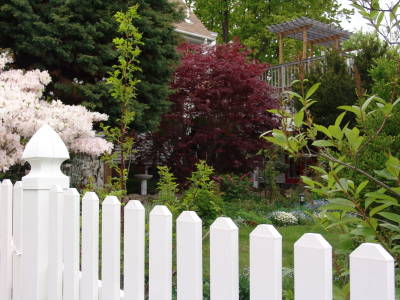 Photography © Evelyn D. Roberts

Web pages © designed and maintained

by Evelyn D Roberts



Bruce Cobb, craftsman of the month, Meredith League of New Hampshire Gallery, our visit.

Evelyn D Roberts, Pittsfield, New Hampshire Photographer; New England; pictures; photos; Cobb Glass, Bruce Cobb; glassblower; glass blower; New Hampshire artist; handblown glass; hand blown glass; craftsman; League of NH Craftsmen; lily pad design, lily pad, Cobalt, Pale Blue, Ruby red, Amethyst, Clear; Teal, Pale Teal, Multicolored, vases, Lamps, Christmas balls, bowls, goblets, tumblers; glasses; drinking glasses; sugar & creamers, decanters, candlesticks, glass birds, glass art; affordable, gifts, fine, elegant, high quality, pictures, Bruce Cobb; fiddle; Music events

See more of my web site

by clicking a button below!

Our visits to the

Littleton and Meredith

League of New Hampshire

Craftsmen Galleries