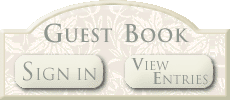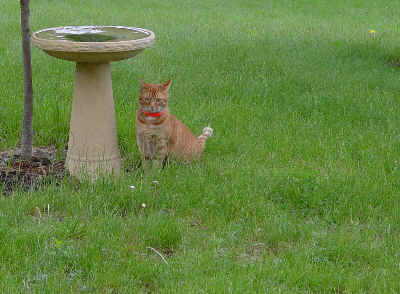 Rusty just took a drink out of that birdbath!!!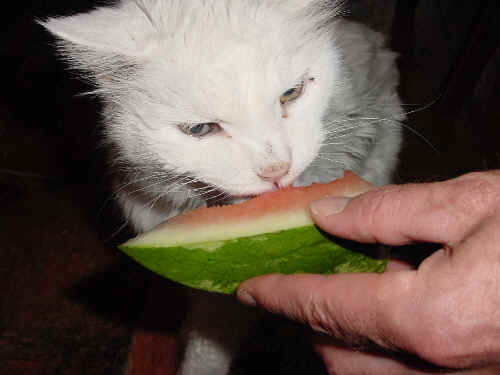 Tina, having a little watermelon, one of her favorites.

~ Tina ~

March 1980  to

March 2002

22 years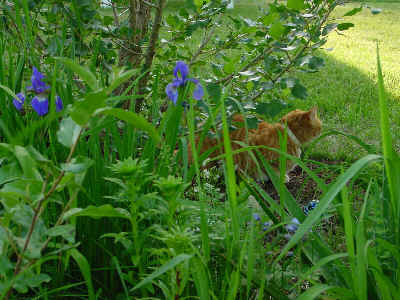 Chester, just keeping cool.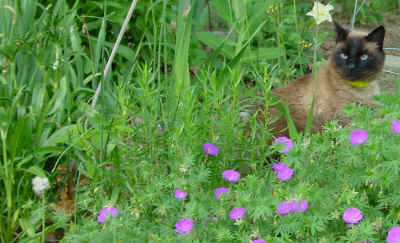 Mikki was a real cool cat!

~ Mikki ~

August 1994

August 2006

12 years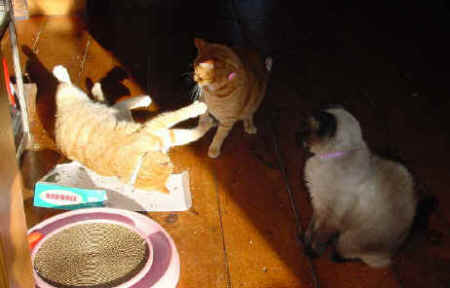 The boys with their toys...

(and enjoying a little 'tea'!!!)

This page was last updated on: July 12, 2017
Photography © Evelyn D. Roberts

Web pages © designed and maintained

by Evelyn D Roberts

Don't forget to sign our guestbook or drop

us a line or two!



Candid Cats, our furry companions playing in and out of our home.

cats, kitties, puddems, cute cats, small furry companions; Evelyn D Roberts, Photographer; Pittsfield, New Hampshire, pictures, images, photos,

See more of my web site

by clicking a button below!

~ Rusty ~

August 1998

August 2009

11 years

The website that hosted my photo albums has shut down and deleted all files.  I am setting up a new site for my albums and will replace links as soon as possible. I have thousands of pix and over 1000 photo albums, so it will take some time to finish.  Thank you for visiting my sites!  My YouTube files were NOT affected!