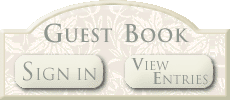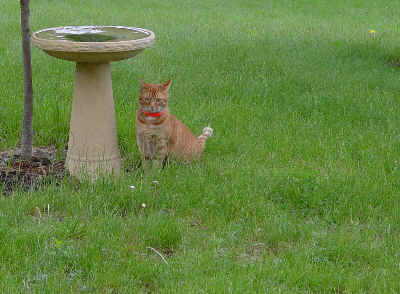 Rusty just got a drink out of that birdbath!!!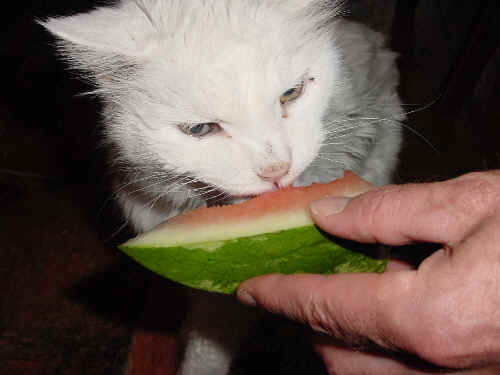 Tina, having a little watermelon, one of her favorites.

~ Tina ~

March 1980  to

March 2002

22 years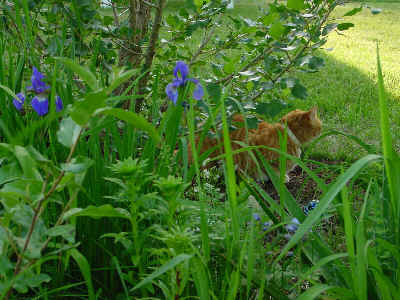 Chester, just keeping cool.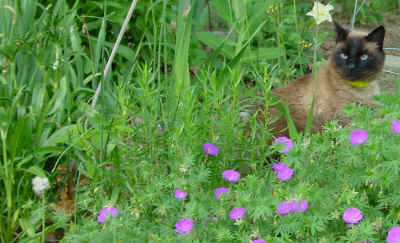 Mikki was a real cool cat!

~ Mikki ~

August 1994

August 2006

12 years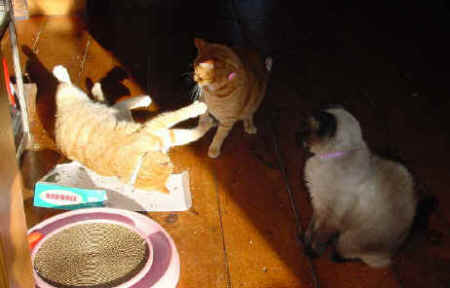 The boys with their toys...

(and enjoying a little 'tea'!!!)

This page was last updated on: April 29, 2013
Photography © Evelyn D. Roberts

Web pages © designed and maintained

by Evelyn D Roberts

Images are in Flash Albums with background music.

Depending on your connection speed, it may take a short

time to load and start playing the Flash SlideShow Album.

Don't forget to sign our guestbook!



Do drop by and visit CatStuff, to see all the goodies that they have to offer.  Some of their animations & graphics are on this page.  Click on their logo, below to be on your way!

Candid Cats, our furry companions playing in and out of our home.

cats, kitties, puddems, cute cats, small furry companions; Evelyn D Roberts, Photographer; Pittsfield, New Hampshire, pictures, images, photos,

See more of my web site

by clicking a button below!

~ Rusty ~

August 1998

August 2009

11 years