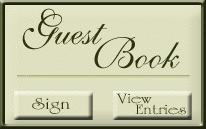 League of New Hampshire

Annual Craftsmen's Fair

Photography © Evelyn D. Roberts

Web pages © designed and maintained

by Evelyn D Roberts

On August 9, 2007 we went to the fair to visit with friends

as well as to enjoy all the wonderful crafts that are displayed!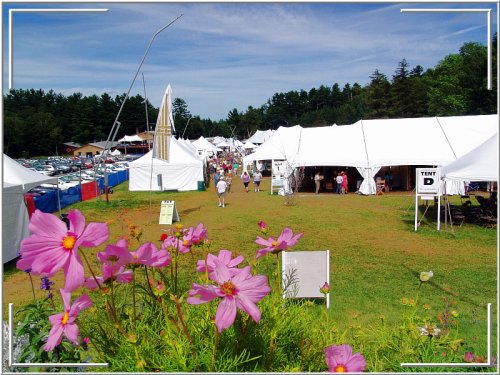 Images are in Flash Albums with background music

when played in SlideShow Mode.

Depending on your connection speed, it may take a short

time to load and start playing the Flash SlideShow Album.



Our visit to the League of New Hampshire Craftsmen's Fair in Sunapee, NH

Evelyn D Roberts, Pittsfield, New Hampshire Photographer; New England; pictures; photos; Craftsmen's Fair; Sunapee, NH; pictures; Mount Sunapee; crafts; pottery; glass; wood;

See more of my web site

by clicking a button below!