Annual Picnic ~ 2003

~ Page 2 ~

That's it, thanks for visiting my pages!

Don't be shy...drop me a line!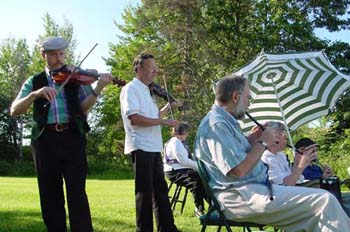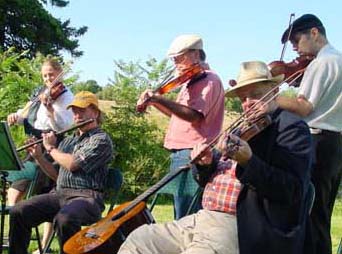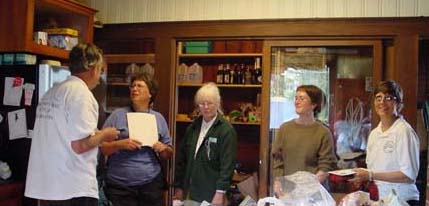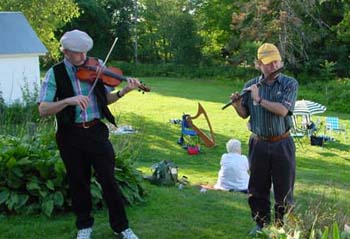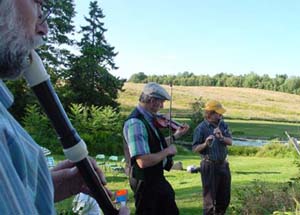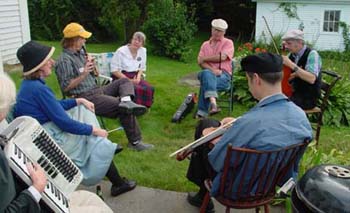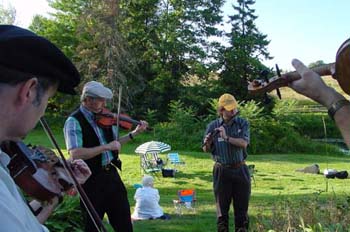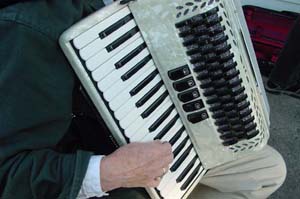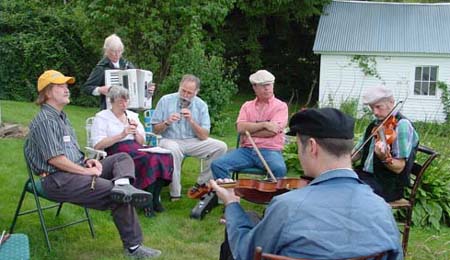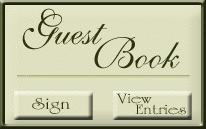 Photography © Evelyn D. Roberts

Web pages © designed and maintained

by Evelyn D Roberts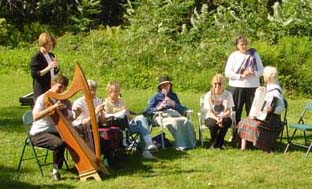 The 2003 picnic was on a lovely, sunny, summery day.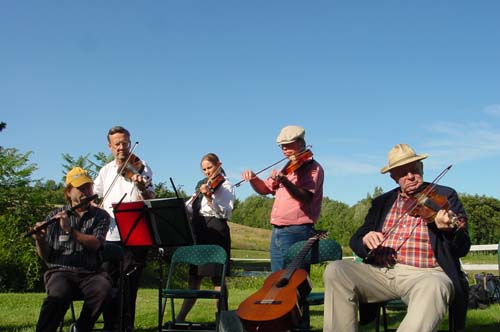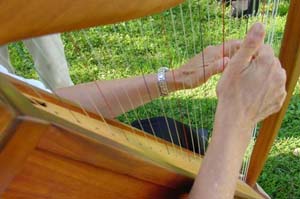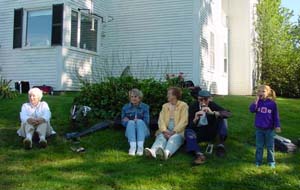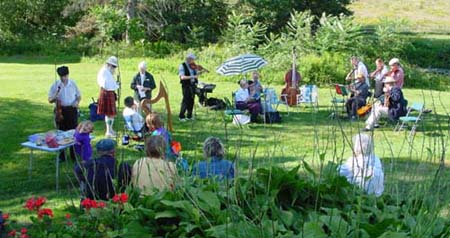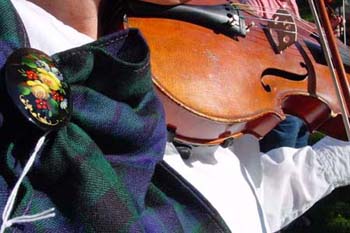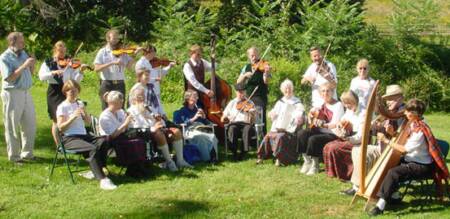 If you would like to see a larger version, just click on the picture!

Okay folks, how about a "group shot"???

All together, now...look happy!!!


My Photo Albums for the Strathspey & Reel Society of New Hampshire Annual picnics.

Evelyn D Roberts, Pittsfield, New Hampshire Photographer; New England; pictures; photos; SRSNH; Strathspey & Reel Society of NH; Scottish music; Scottish Country Dance; Scottish Country Dancing; New England;  music; Bruce Cobb; fiddle; Scottish music; SRSNH GALA pictures; Jam session; English Country Dancing; dancing, images, music; Dress rehearsal; annual picnics; Sylvia Miskoe; Betsy Woodman;

See more of my web site

by clicking a button below!