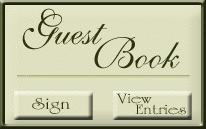 Held at Presidential Oaks in

Concord, New Hampshire

Scroll down for links, please.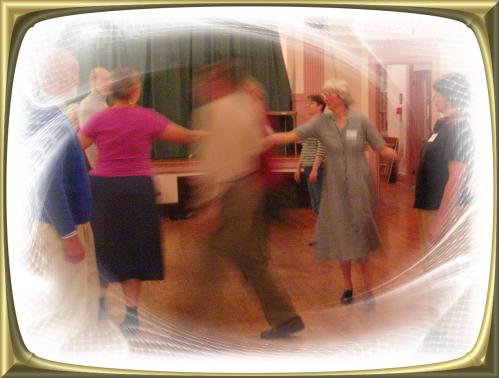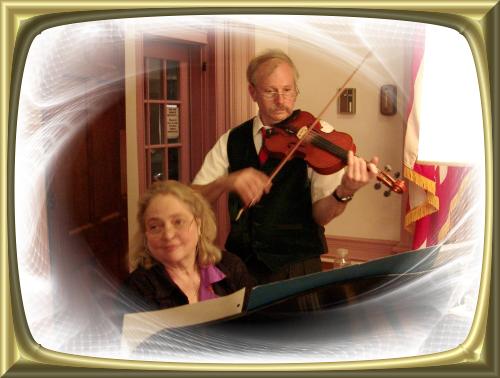 There was a small but enthusiastic group that followed the lead of Marianne Taylor & Sylvia Miskoe to music played by Bruce Cobb and Justine Paul on November 20, 2005...

This page was last updated on: February 17, 2018
Click on the appropriate date for your choice

or

Photography © Evelyn D. Roberts

Web pages © designed and maintained

by Evelyn D Roberts

Scottish Country Dance classes held at Presidential Oaks, Concord, NH.

Evelyn D Roberts, Pittsfield, New Hampshire Photographer; New England; Music events; Scottish Country Dancing; Scottish music; Scottish Country Dance;  Marianne Taylor; Sylvia Miskoe; Justine Paul;

See more of my web site

by clicking a button below!