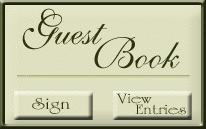 Held at Presidential Oaks in

Concord, New Hampshire

Scroll down for links, please.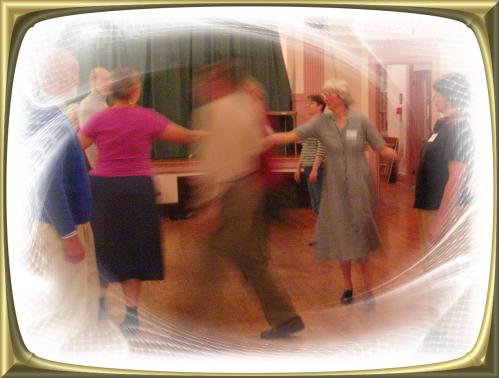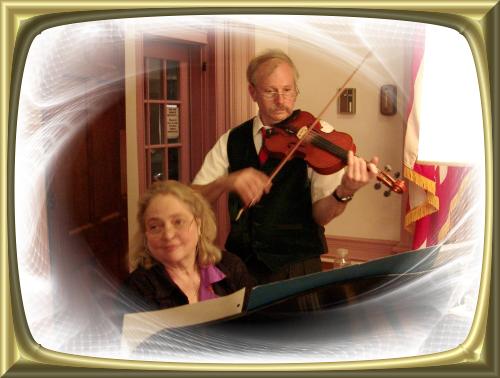 There was a small but enthusiastic group that followed the lead of Marianne Taylor & Sylvia Miskoe to music played by Bruce Cobb and Justine Paul on November 20, 2005...

Images are in Flash Albums with background music in slideshow.

Depending on your connection speed, it may take a short

time to load and start playing the Flash SlideShow Album.

This page was last updated on: July 12, 2014
Click on the appropriate date for your choice

or

Photography © Evelyn D. Roberts

Web pages © designed and maintained

by Evelyn D Roberts

Scottish Country Dance classes held at Presidential Oaks, Concord, NH.

Evelyn D Roberts, Pittsfield, New Hampshire Photographer; New England; Music events; Scottish Country Dancing; Scottish music; Scottish Country Dance;  Marianne Taylor; Sylvia Miskoe; Justine Paul;

See more of my web site

by clicking a button below!