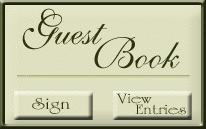 You can get to see a lot in one day!

There are outdoor events...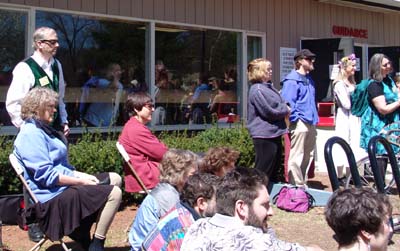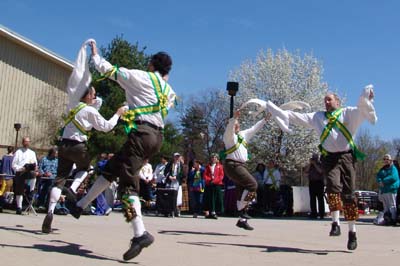 and there are indoor events....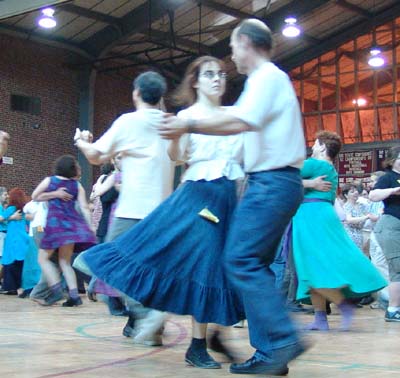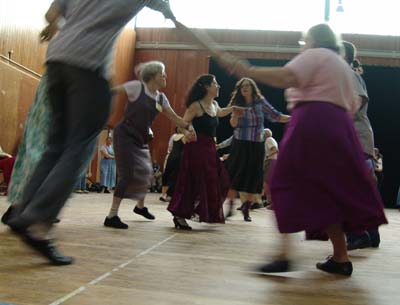 Plenty of fine music for listening and/or dancing.

To see more images, click on one of the albums below.

(The pictures above were all taken in 2004.)

This page was last updated on: February 17, 2018
Photography © Evelyn D. Roberts

Web pages © designed and maintained

by Evelyn D Roberts

New England Folk Festival, Natick, Mass.

Evelyn D Roberts, Pittsfield, New Hampshire Photographer; New England; Bruce Cobb; fiddle;  pictures; photos; music; dancing; morris dancers; jam sessions; Pittsfield, New Hampshire;

See more of my web site

by clicking a button below!