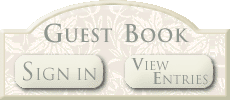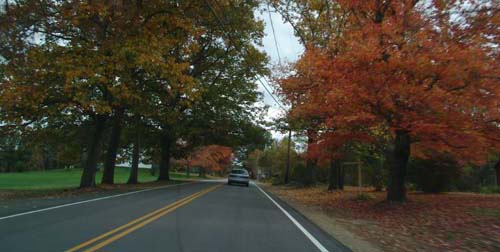 The music was provided by Gary Hume & Friends

Page 1 of 2

Please wait for the images to load.

We had a lovely drive to Nottingham, as Autumn reaches it's peak.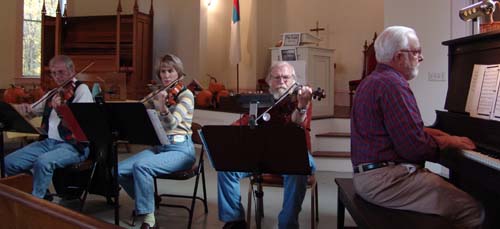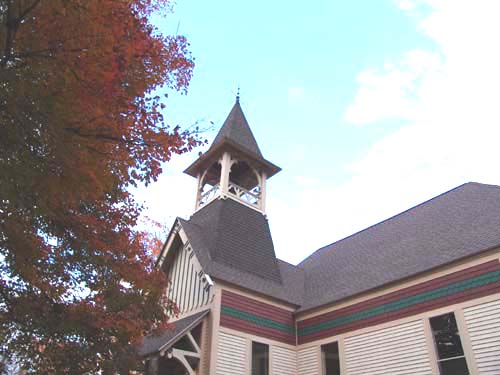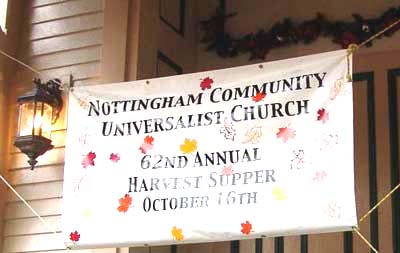 Soon after our arrival, the musicians were entertaining us with delightful Swedish music.

(Left to right) Bruce Cobb, Denise Robinson,Gary Hume and Bob Chase.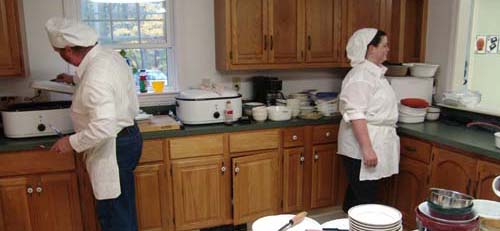 Meanwhile, preparations were being finalized for a traditional New England Boiled Dinner.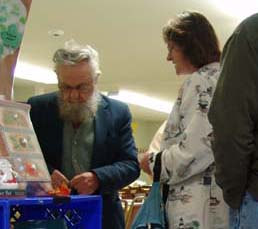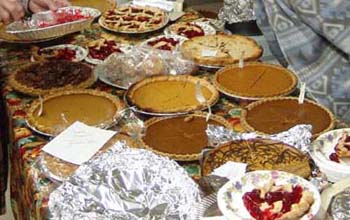 There were LOTS of pies & goodies for sale!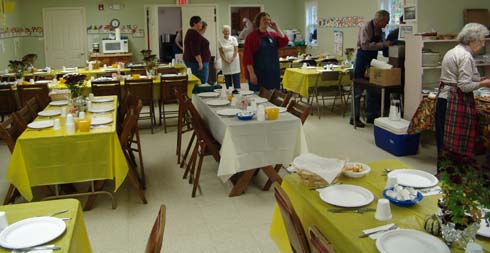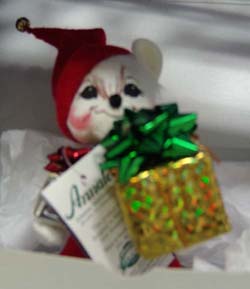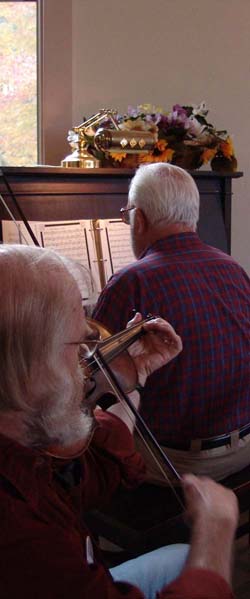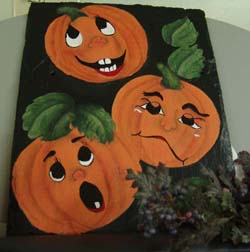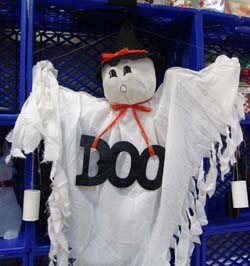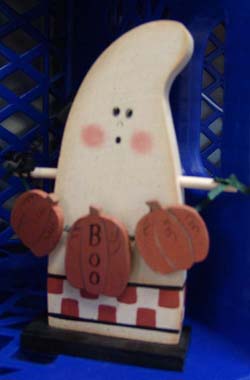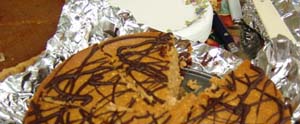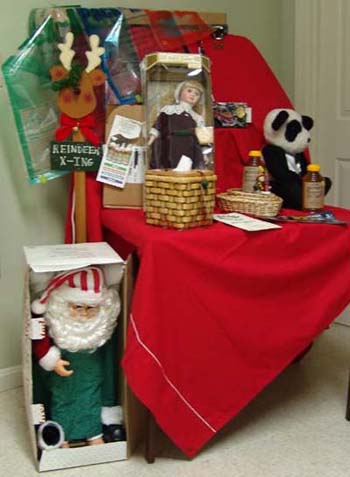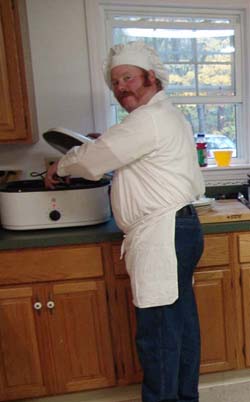 There were also LOTS of raffle items.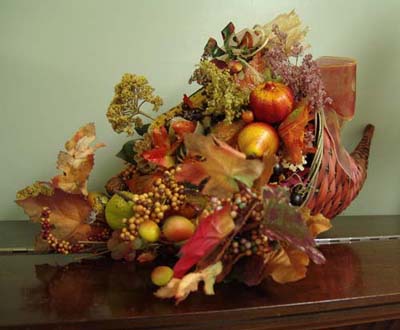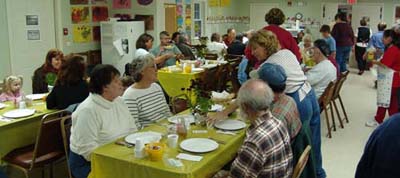 There is more... click next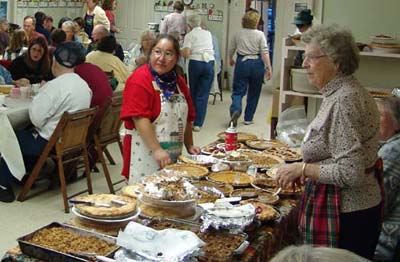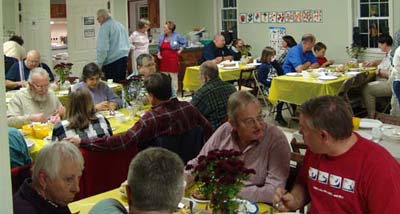 This page was last updated on: July 12, 2017
Photography © Evelyn D. Roberts

Web pages © designed and maintained

by Evelyn D Roberts

Nottingham Annual Harvest Supper in Nottingham NH, New Hampshire with live music by Gary Hume & friends!

Evelyn D Roberts, Pittsfield, New Hampshire Photographer; Nottingham, New Hampshire; New England; pictures; photos; Bruce Cobb; fiddle; Music events; Jam sessions; New Hampshire artist; handblown glass; craftsman; League of NH Craftsmen;

See more of my web site

by clicking a button below!

The website that hosted my photo albums has shut down and deleted all files.  I am setting up a new site for my albums and will replace links as soon as possible. I have thousands of pix and over 800 photo albums, so it will take some time to finish.  Thank you for visiting my sites!  My YouTube files were NOT affected! 

Scroll down beyond the links to see pix of the

first Supper that we attended in 2004!  :)