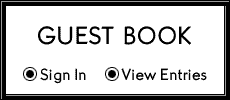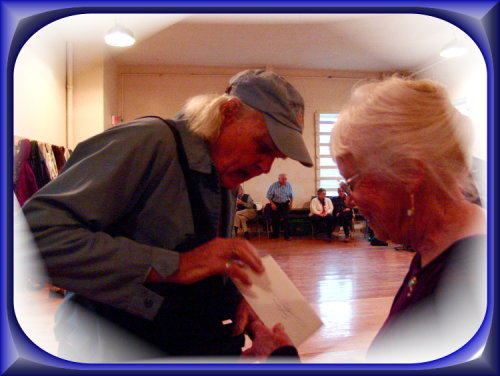 A special gift from Bob McQuillen!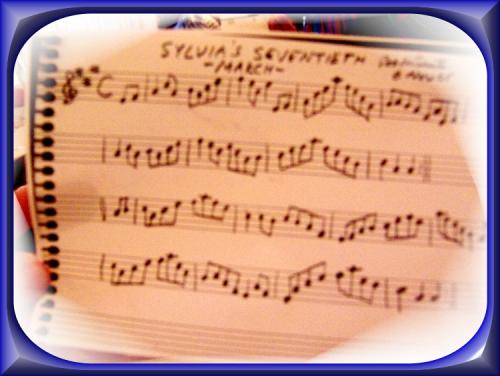 Images are in a Flash Album with background music on slideshows.

Depending on your connection speed, it may take a short

time to load and start playing the Flash SlideShow Album.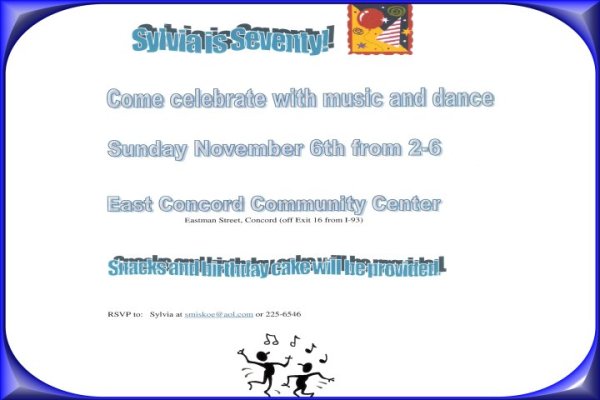 Click on the invitation to see the photo album!

This page was last updated on: July 10, 2014
Photography © Evelyn D. Roberts

Web pages © designed and maintained

by Evelyn D Roberts

Sylvia Miskoe's birthday is celebrated with music and dance.

Evelyn D Roberts; Pittsfield, New Hampshire Photographer; Sylvia Miskoe; pictures; photos; Bruce Cobb; fiddle; Jam session; Contra dancing in New Hampshire; music;

See more of my web site

by clicking a button below!