...and what a great day it was!

The celebration was held at his daughter's home and we even got to see some of her critters!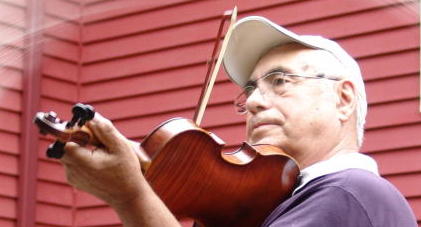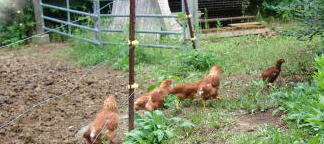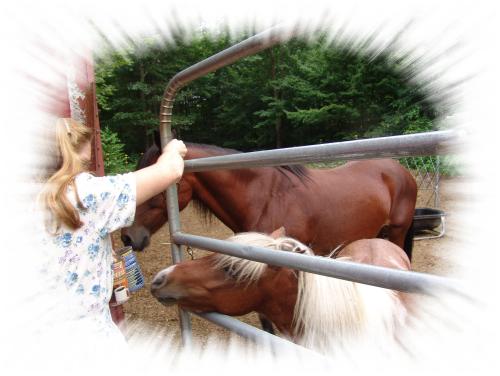 This was a real treat for those of us who hadn't seen Marcel & Louise since they moved to Maine.

I can't share the fantastic sounds of music that we enjoyed, but I can share some of the images from that wonderful day.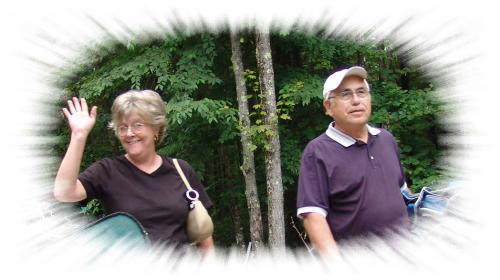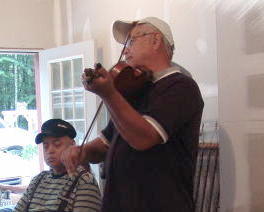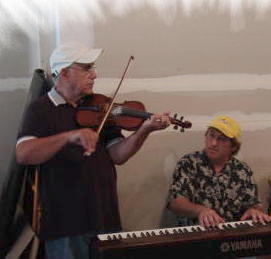 (60 IMAGES)

And for a stroll down Memory Lane...

This page was last updated on: July 12, 2017
Photography © Evelyn D. Roberts

Web pages © designed and maintained

by Evelyn D Roberts

A Birthday Celebration for Marcel Robidas.  Remember the  Wednesday night Soiree in Dover, NH?  It was hosted by Marcel & Louise Robidas for many years. 

Evelyn D Roberts, Photographer; New Hampshire; New England;  pictures; photos; Marcel Robidas; fiddler; Jam session; music; Bruce Cobb; fiddle; jam sessions;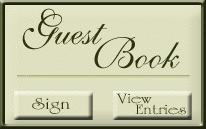 See more of my web site

by clicking a button below!

The website that hosted my photo albums has shut down and deleted all files.  I am setting up a new site for my albums and will replace links as soon as possible. I have thousands of pix and over 800 photo albums, so it will take some time to finish.  Thank you for visiting my sites!  My YouTube files were NOT affected!