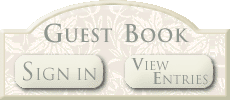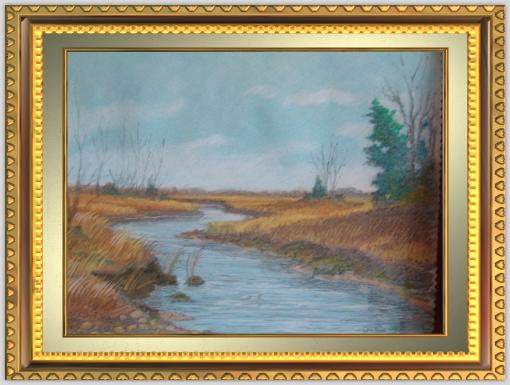 One of Marc Fuller's pastels.

We had a lovely visit to Cape Cod, Massachusetts in mid April of 2006.  I have one album as a summary of the entire visit.  There are four more albums highlighting certain aspects of the visit.

Images are in Flash Albums with background music.

Depending on your connection speed, it may take a short

time to load and start playing the Flash SlideShow Album.

Photography © Evelyn D. Roberts

Web pages © designed and maintained

by Evelyn D Roberts

We'd love to hear from you!

Our visit to Cape Cod.  Cape Cod, visiting  friends, the restored Railroad Bridge, boardwalk in Sandwich, Tale of the Cod in Chatham and walking on the causeway to Hog Island.

Cape Cod; Vertical Lift Railroad Bridge, Buzzards Bay; Sandwich, Mass. Boardwalk; Tale of the Cod, Chatham, Mass.; Hog Island; Bruce Cobb; fiddle; Marc Fuller; Brad or Bradford Spavin; Evelyn D Roberts, Photographer; Pittsfield, New Hampshire;

See more of my web site

by clicking a button below!

The website that hosted my photo albums has shut down and deleted all files.  I am setting up a new site for my albums and will replace links as soon as possible. I have thousands of pix and over 800 photo albums, so it will take some time to finish.  Thank you for visiting my sites!  My YouTube files were NOT affected!