Farmington contra dance is held at the old Town Hall.  Contra dance Photo albums by Evie are of contra dances in Farmington,  New Hampshire.  There are also some albums with movie files.

Farmington Contra Dance; Farmington, NH; New England; Evelyn D Roberts, Pittsfield, New Hampshire Photographer; pictures; photos; Contra dancing in New Hampshire; music; Bruce Cobb; fiddle;   barn dance;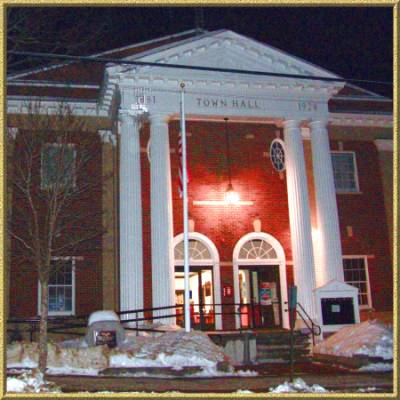 January 23, 2009 ~ Photo Album

~ April 24, 2009 ~

Caller: Byron Ricker, with music by: Sue Hunt on Keyboard, Bruce Cobb on Fiddle, and Bob Reed on banjo, guitar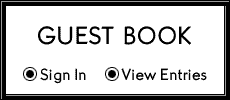 See more of my web site

by clicking a button below!

~ Farmington Dance has been canceled indefinitely ~

Photo albums of some past dances are below

Photography © Evelyn D. Roberts

Web pages © designed and maintained

by Evelyn D Roberts

This page was last updated: April 10, 2018