Photography © Evelyn D. Roberts

Web pages © designed and maintained

by Evelyn D Roberts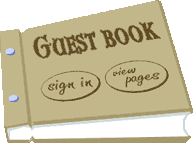 Please let me know if you enjoyed the pictures.



This page was last updated on: March 25, 2018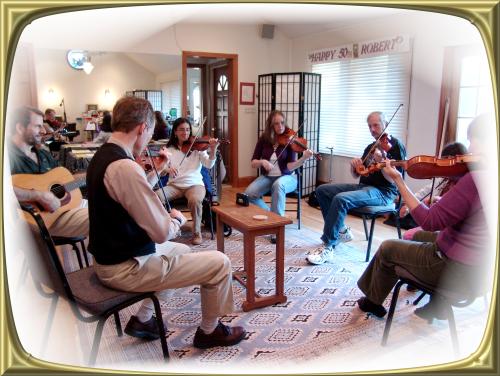 Our emails said "Boston Urban Ceilidh Session rears its tuneful head again!  This time it will be at Robert & Barbara McOwen's in Arlington."

We had heard about the sessions, but had never been to one as it is a bit of a drive south for us.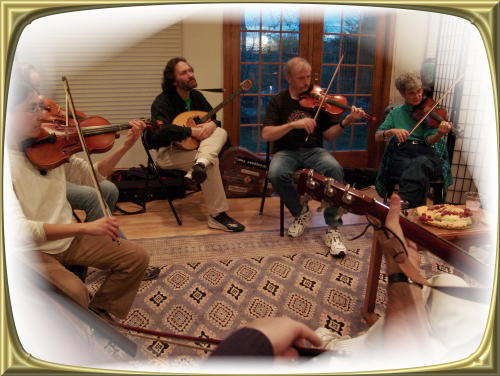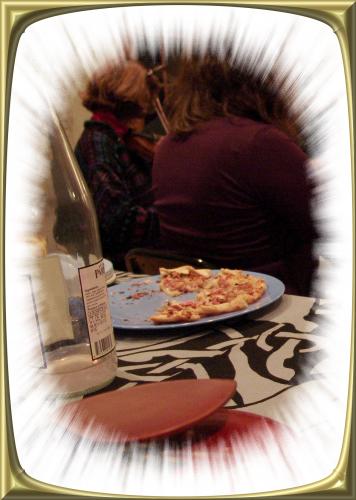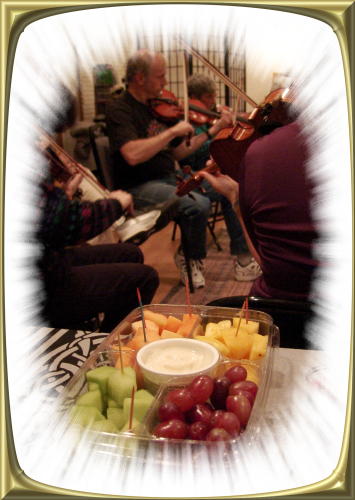 We already had a full weekend planned, so we figured, what the heck...why not add another event!  It was great, we got to see some old acquaintances and to also meet some new folks while enjoying lots of fine music.

Being a "pot luck" event, there was a variety of food and drink to add to the experience.

"Eat, drink and be merry!" comes to mind.

I have 14 more images set up in a Photo Album.  You may go through them as is, or view them as a slideshow.

Enjoying a Boston Urban Ceilidh Session with the McOwens in Arlington, Mass!

Evelyn D Roberts, Pittsfield, New Hampshire Photographer; pictures; photos; Bruce Cobb; fiddle; music; BUC;  Boston Urban Ceilidh; jam session; New England;

See more of my web site

by clicking a button below!